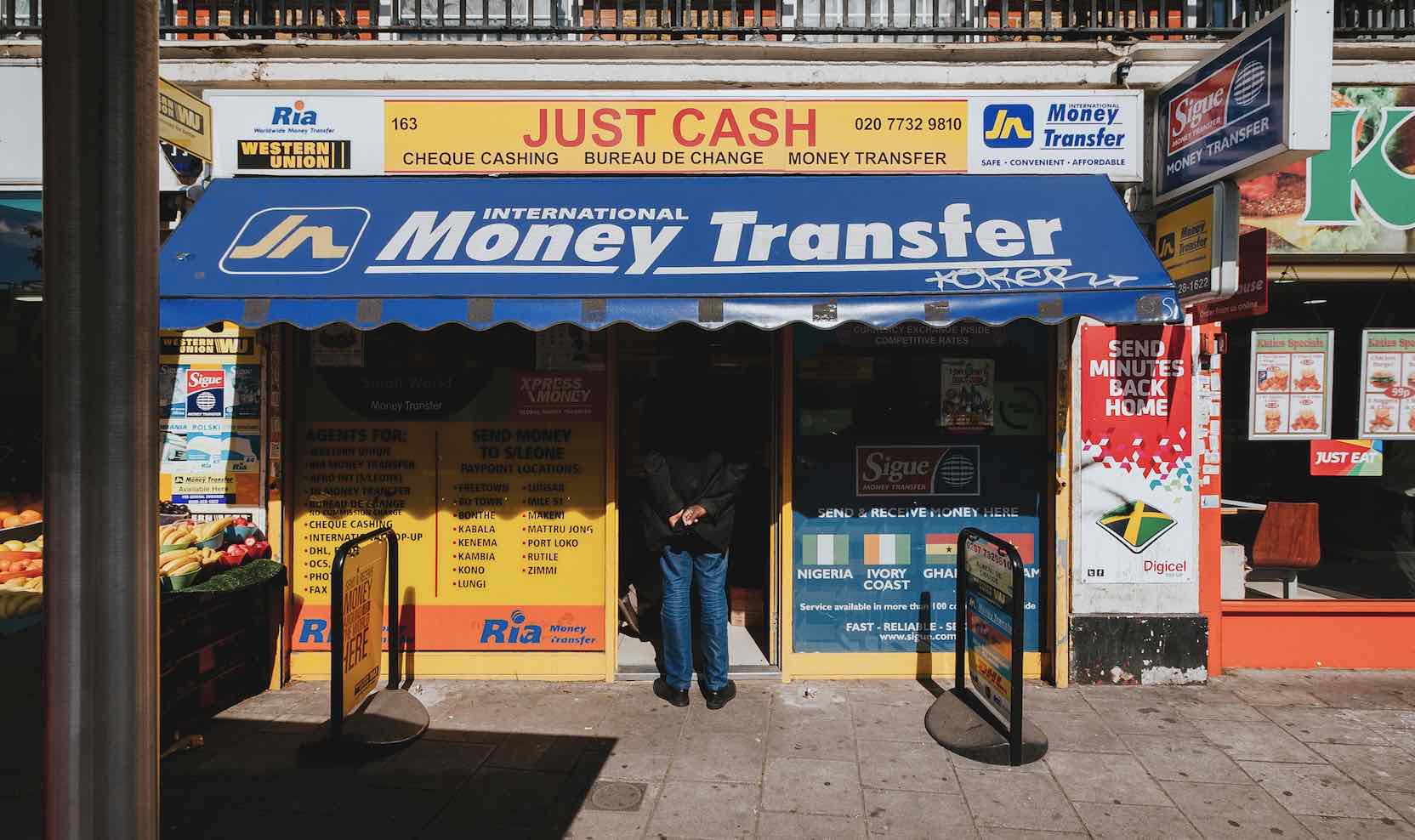 In recent times, Vietnam is getting popular for the expatriates to work and is also considered safe for foreigners to work as well as life. The reason being nice weather and one more major thing is the low cost of living. People have also witnessed improvements in the infrastructure and it is at a steady pace. 
But before this, collecting all the information regarding working and living in Vietnam is strenuous.  It also involves a lot of your time.  But take all your time to know about the relocation services or if you are moving with your family, get to know about schools or even about applying and getting a work permit for you and your spouse if required. Knowing all this information prior to the visit is not only for Vietnam but for any place. This data will help us at some point in time. 
Visa and work permit for Expats living in Vietnam
For a foreigner to work in Vietnam, the visa and work permit is mandatory. The validity of a working contract is usually one year and gives you access to a temporary residence card. Vietnam has been attracting foreigners from across the globe in the field of information technology and construction mainly. The Vietnamese are not considered skilled for this kind of work and hence Vietnam depends on foreigners for these trades. Apart from these trades, one can find a job in manufacturing, garments, and power sector etc. 
Lên đầu trang ↑
Know the procedures about sending money overseas
Out of most of the foreign countries I know, moving money out of Vietnam is not an easy task. But this is the case only if you don't have the relevant paperwork. It is also going to be easier once you know the possibilities and procedures. Also, one must know, that even after much digitalization, Vietnam still stands to be a cash society. Here cash is preferred over credit cards or e-money. But now, in recent years, Vietnam is showing interest in e-money. The policy for transferring money abroad is very strict here and is regulated by the national assembly. 
Reading through this, you might have felt that it might be a very difficult task to transfer money from Vietnam. Here is why I am here. You will read through precise information along with some details that might help you to move money out of Vietnam. 
Lên đầu trang ↑
Why money transfer is difficult outside of Vietnam?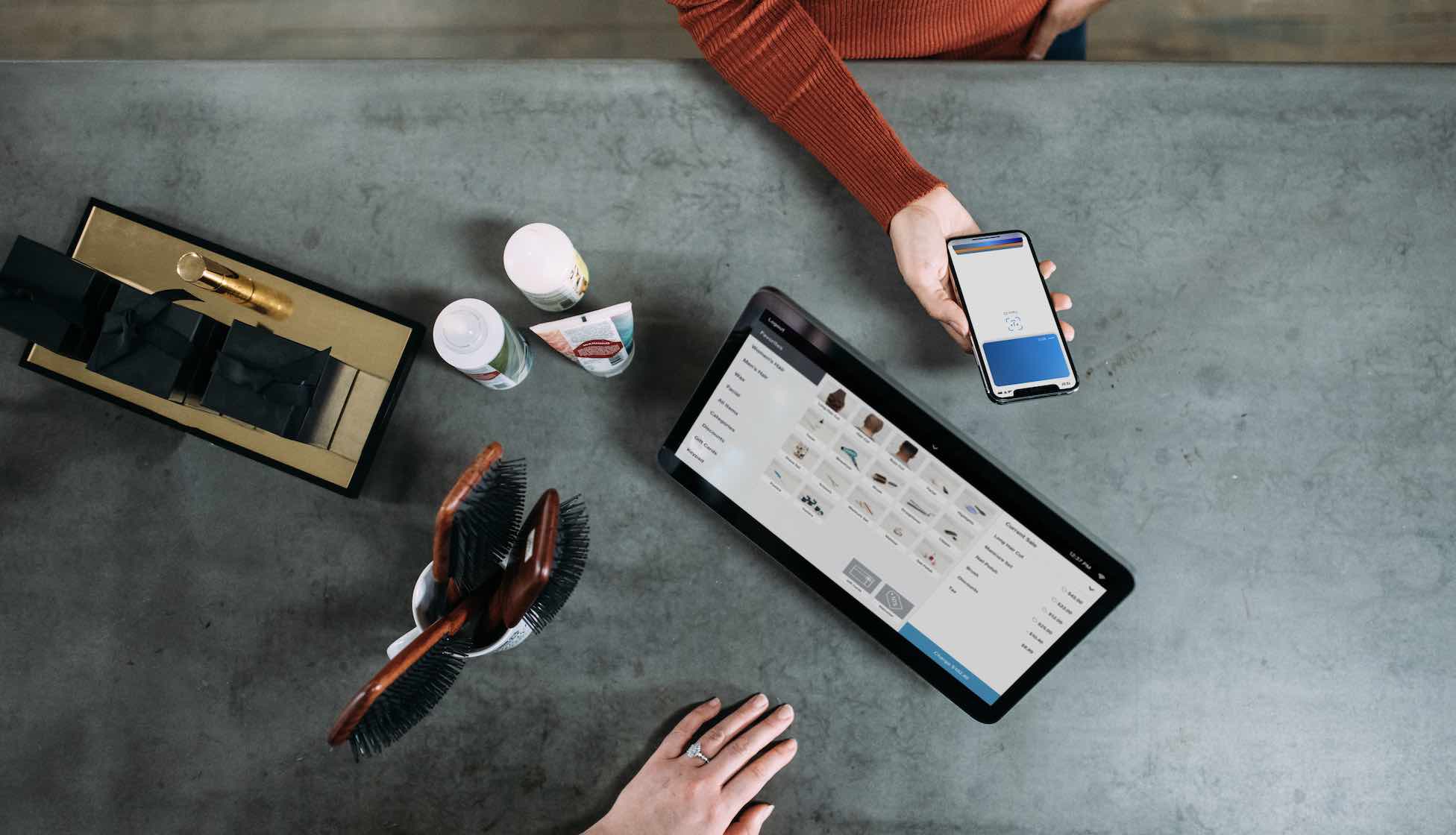 Even though the money transfer procedure is easy in other foreign countries compared to Vietnam, most of the services are still not available. However, the fees that would be incurred for the entire process are very less here. There are many worldwide e-money wallet or international transfer that are not yet available for Vietnamese resident. So if you live in Vietnam more than 183 years as an Expat, you are not supposed to be allowed to use those services. These have been designed from the user perspective and these have also said to have reduced the process involved thus saving a lot of money and time. One can send money from countries like the US, Australia, Europe, etc. These operations are just a few clicks away and the fees incurred are nearly just 1% of the total money.
The main reason for people to think that taking money out of Vietnam is because you have to give a written explanation to the bank stating the reason for the transfer.  You should also carry all the necessary documents along with you, without which the bank will simply reject your request. You can carry your sales contracts, service and trade agreements. These are some of the documents accepted at the banks. 
Lên đầu trang ↑
Some popular methods : Western Union, Paypal, Brokers
When transferring from a bank, the bank might choose money services like Western Union, Paypal etc. Paypal is an online service offered to manage money. One can also buy things online using their services. It is also a tool that is used to send money abroad : you can make your own simulation to compare the fees of each service. This real time tool help you to simulate your overseas money transfer outside of vietnam.
Western Union is a very popular company that allows money to be sent and received to almost all the countries in the world. One can send money in the form of cash money orders using this most popular service. 
There must definitely be independent brokers or money broking companies that might help the expats to get money out of Vietnam. They might either do a wire transfer or offer currency exchange services to the expats. 
Lên đầu trang ↑
Fees of using those money services
Even though these services are available, the fees incurred by these services or private companies are quite high. They charge 6-10% of the total money. This might count up to several thousand and for the expats to lose these heavy fees become nearly impossible. 
For an individual to transfer money through the bank wire transfer method, the tax confirmation papers have to be shown.  There are only three sources which the Vietnamese bank will accept. One will be the salary that is earned in Vietnam, the second one can be personal funds. These also have to be transferred from another country but held in the Vietnamese bank account and the last and third option would be the funds from tax paid sources held within the Vietnamese banks accounts itself.
If the funds are not from the above-mentioned sources then the account holder will have a difficult time and there are very few other purposes that are accepted. But even these would require legal proofs and documents supporting it.  Any company that is willing to transfer money abroad from Vietnam, they must be ready to provide tax papers complementing the same. This regulates the tax systems in Vietnam. 
Even though all the above-mentioned methods sound difficult, it is not really that difficult with the necessary papers and required procedures if followed correctly but the major issue is that not all local banks in Vietnam provide these services. There are very few banks that have their branch in Vietnam which would provide these services. 
The maximum amount to be transferred is also dependent on the reason. The reason also varies according to the regulations of every bank.  Considering all odds and evens the amount to be paid as bank fees were fixed as 0.2%. This also should be included with 25 US dollars. 
Following all the procedures, paying the tax right and maintaining all the necessary paperwork will definitely make moving money outside Vietnam easy.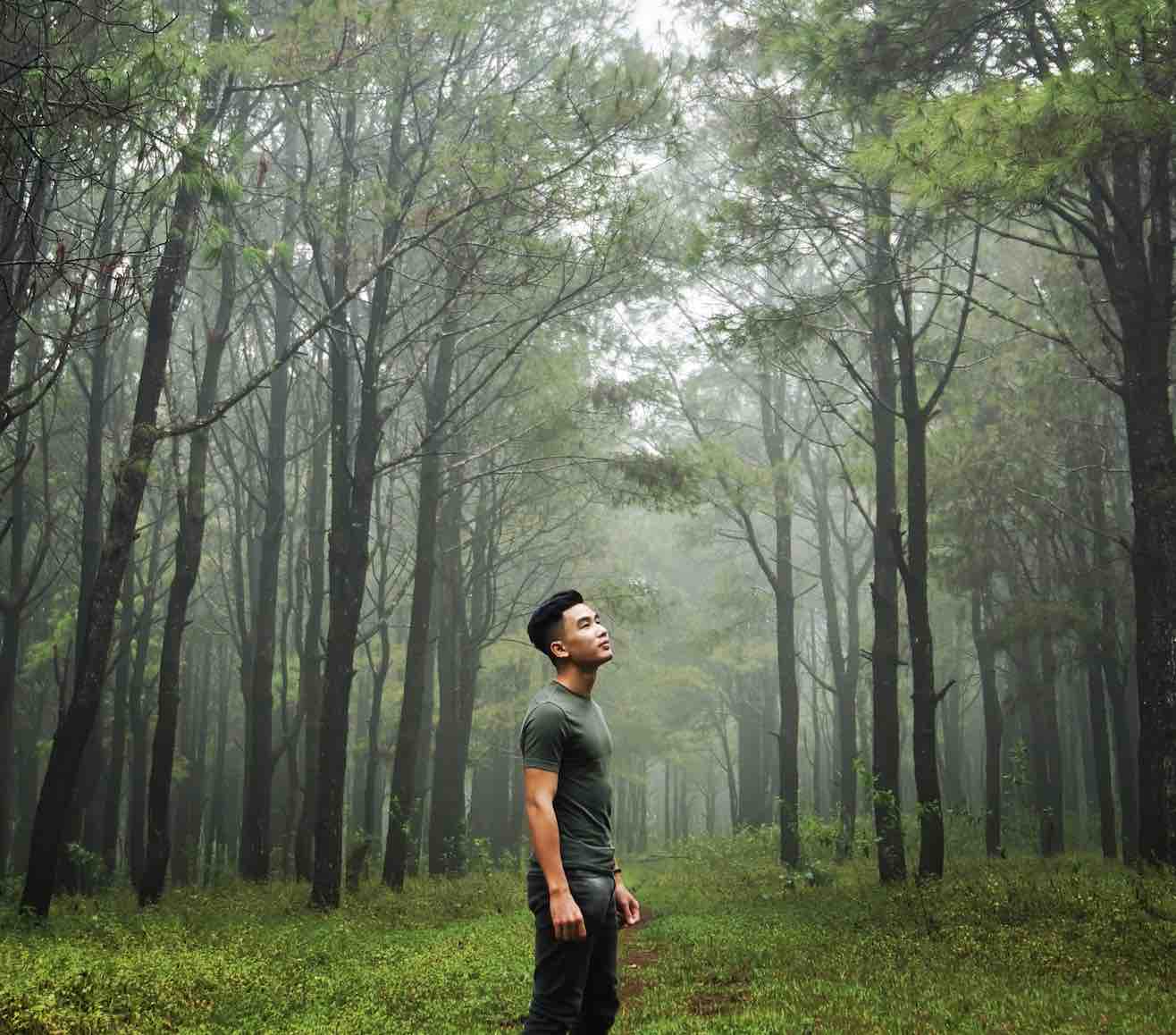 Mình là Tiến và hay sử dụng biệt danh Solomen – là người đứng sau các trang web như XongPha.com, Caidatweb.com,… Hiện mình đang làm việc Freelancer toàn thời gian. Sở thích lớn nhất của mình là đọc sách, đi du lịch, viết blog và học thêm một điều gì đó mới (có thể là thể thao, ngôn ngữ,…) những khi rỗi.
Topthuthuat.com là đứa con tinh thần mà mình đã kiên trì phát triển được hơn 5 năm, hy vọng bạn sẽ gặt hái được nhiều điều "hay ho" khi ghé thăm trang blog này của mình.